A full range of data recovery software to recover everything from lost photos to complex RAID. We're proud to develop leading software applications loved by millions around the world, from home users to data recovery professionals!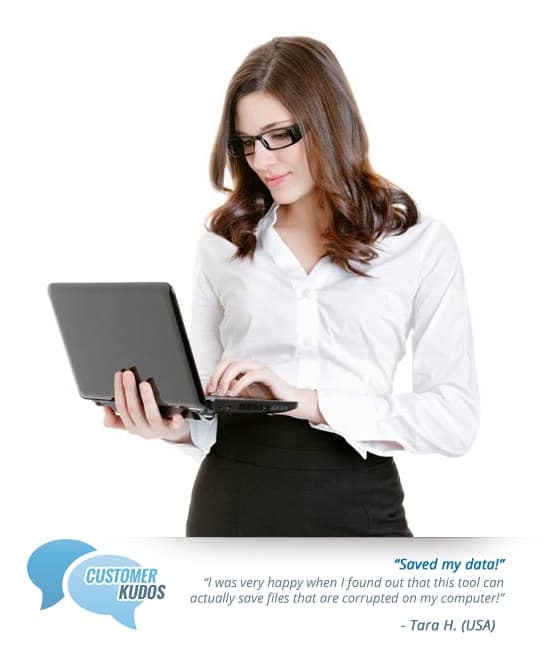 *We will recover your file or we will refund your money.
Price:
FREE
was $37.00
Delivery:
Instant electronic delivery to email address
Services:
Free software upgrades, free technical service by email
License:
Free 1GB Activation Key
Money Back Guarantee:
30 Days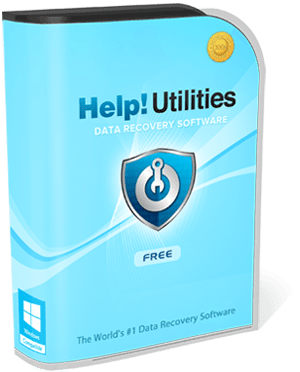 (Please note that your free activation will only work with this version, so be sure to download it now! This is the Windows version, your activation won't work with the Mac free version download and vice-versa)

Help! Data Recovery is replacing VirtualLab and will be FREE upgrade for anyone. Help! is scheduled for release May 2016.

Compare Software Versions for Windows
There's an Edition for everyone!
Why Our Customers Love Us..
Easy data recovery software and fast relief!