We've been a leading developer of disk, system and data recovery applications for nearly two decades.
Where we are. Why we're great.
The BinaryBiz brand is one of many exclusively distributed by Creationshop Limited, a Gibraltar company.
We are a small (there are about twenty of us), closely held, company made up of American and European software developers and product designers who are committed to producing awesome web and desktop applications.
We have been developing web-based software solutions for over twenty years. We are experts in filesystem and disk sub-system routines, as well as Microsoft and Apple Certified Product Developers.
Our products have won many awards and have great reviews.
We're proud to have served the needs of over ten million users and hope that we can add you to our ever-growing list of satisfied customers!
Technical Support & Customer Service
If you need technical or product support, visit the Support Center. It's open 24/7 and ready to serve you.
And while we generally respond to emails within a few hours, please expect a delay during weekends or holidays. Don't worry, we don't sleep very much so we should reply to any question or concern you have very quickly.
We love our customers! All of our customers receive priority support. Please log in to your Customer Account to see all of the support options available for you.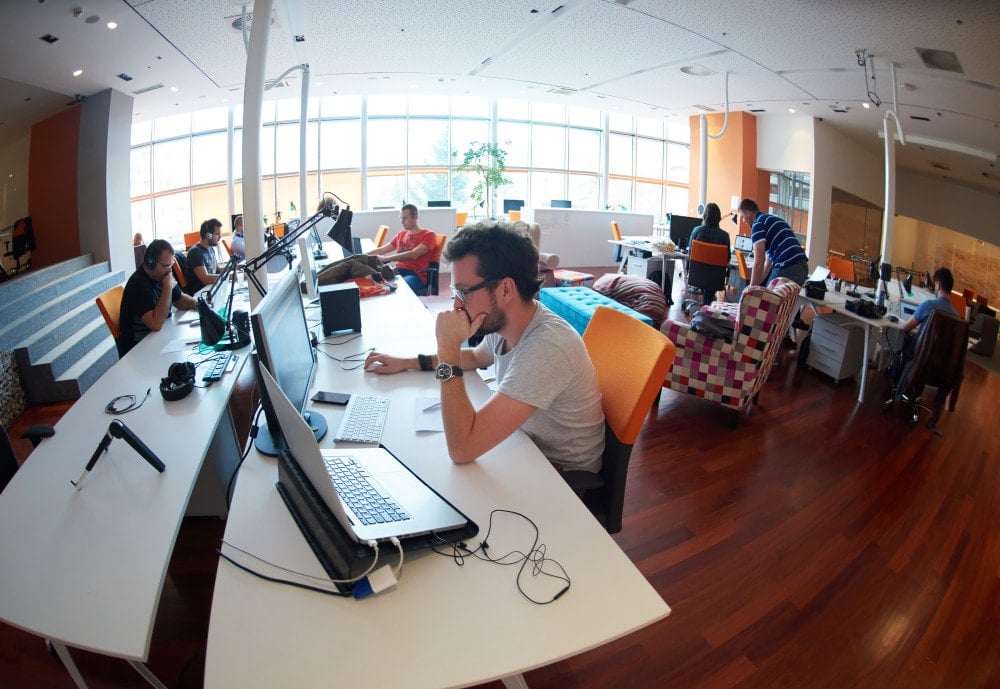 Business & Other Inquiries
For non-support related questions, you can contact us here: Contact Form.
or by phone to our distributor at one of the locations listed below.


About our flagship (and soon to be legacy product) VirtualLab:
The VirtualLab data recovery software is one of the most potent and also among the more popular solutions to recover lost data or deleted files. There is no dearth of data recovery software. There are many free data recovery software and some have to be purchased. Regardless of all such factors which will vary from one solution to another, here are some advantages of using VirtualLab data recovery software.
VirtualLab data recovery software is easily one of the best solutions around and no matter why you have lost your data, in which system and how, the software will recover it for you.
Creationshop Ltd. is the retailer of this product. Creationshop® is a trademark of Creationshop Ltd. and used by permission. Creationshop's role as retailer does not constitute an endorsement, approval or review of this product or any claim, statement or opinion used in promotion of this product.