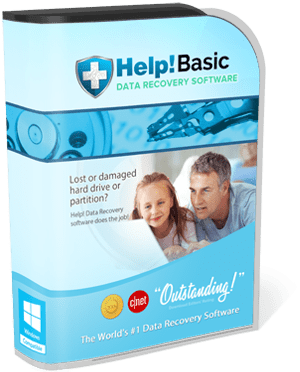 Help! Data Recovery is replacing VirtualLab and will be FREE upgrade for everyone!
Recycle bin and camera cards!
It does not matter how your data got lost. Whether you accidentally deleted it, if the damage to your hard drive was unavoidable or if your system just went down by itself, we can reverse it. Our software is aesthetically pleasing with a beautiful user interface, but it is powerful and very efficient as well. It works on Windows Operating Systems from Windows 98 to Windows 10. The software is one tool fits all for any storage devices or computer.
Best data recovery software works with all Windows operating systems, from Windows 98 to Windows 8, FAT 12/16/32 and NTFS file-systems like Server 2003-2012. Forget having to use different data recovery software versions for different recoveries, our Basic Edition recovery software for windows has the power and features you need to get your deleted files and photo cards recovered fast!
Accidentally delete or lost an important file? Don't worry, you can have it back in a flash.
A good data recovery software can be recovered any lost important file when your computer crashed? Or worse, did you accidentally delete the wrong file? No problem! Our data recovery is specifically designed for the recovery of accidentally deleted data and files. Even a file that's no longer in the Recycle Bin can still be recovered. Windows doesn't overwrite the actual ones and zeros until another file needs the drive space.
Deleted files can carry a lot of valuable information. The file can be deleted from the Recycle Bin accidentally or otherwise. The Windows OS will not be able to see the files. On the contrary, our recovery software can see those files. It is now possible to be spared the agony of restarting a project, book, article or presentation from scratch since our software will help your recover the file as it was at the point of deletion.
If you do have a deleted file to recover, you should minimize the use of your computer as much as possible until you get your file back.
Regardless of your data loss problem, whether you deleted data and files emptied from Recycle Bin, or files using SHIFT+DELETE, or even "oops", we've got you (re)covered!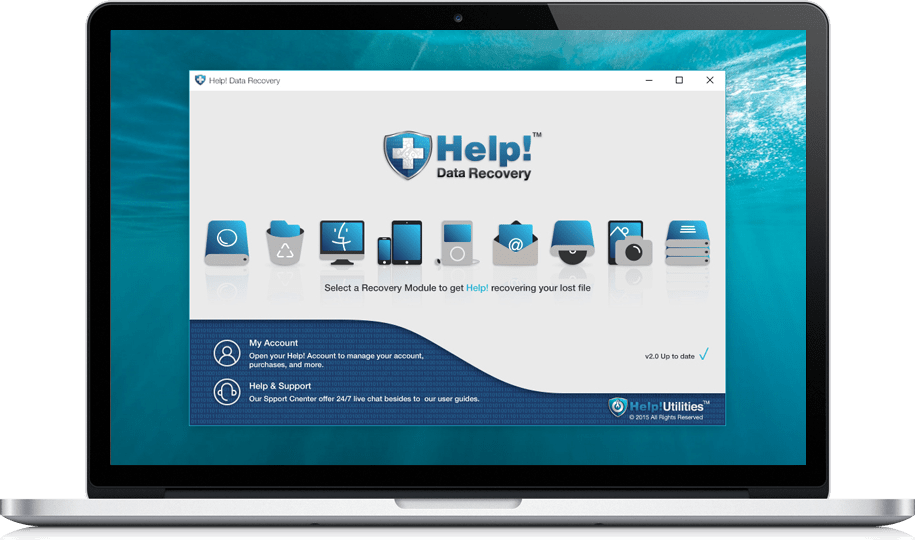 Help! Data Recovery is replacing VirtualLab and will be FREE upgrade for anyone. Help! is scheduled for release May 2016.
Did you accidentally delete the wrong file?
No problem! Our data recovery is specifically designed for the recovery of accidentally deleted data and files.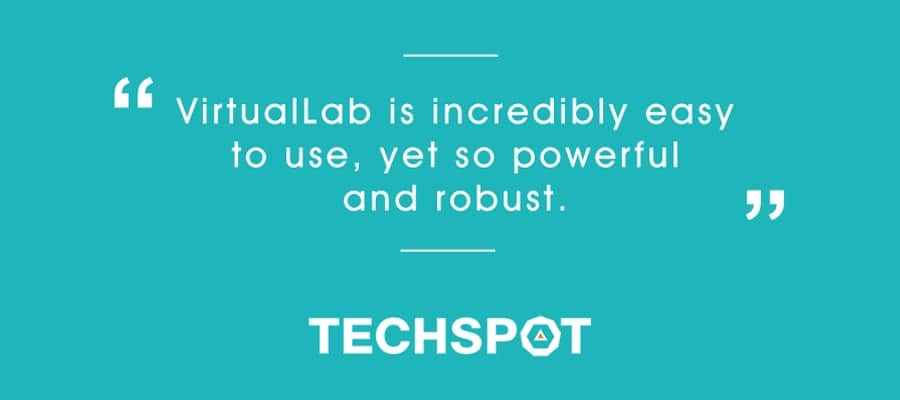 Recovery emergencies don't follow a schedule.
Losing data is understandably a frustrating (and sometimes scary) experience. With more than 10 years of data recovery experience under our belts, you can rest assured that we have the know-how and professionalism you need to get your lost data back. Our support site at https://help.binarybiz.com offers faq's and other resources that cover most data loss questions, and in the rare event you need a hand just contact us for quick and comprehensive answers.
30 Day Money Back Guarantee
If our software fails to recover data we'll happily provide you with an exchange or refund. For full terms and conditions please see our Guarantee page.
Recover Digital Graphics Files
Lose an important or meaningful photo? Our basic version can get it back.
We've all accidentally deleted a photo. We understand that your photos are important to you, and that's why we built Help! Data Recovery basic version to quickly and easily recover lost photos.
Help! Basic version, is a best data recovery software that can scan and find files normally unseen by your computer, and recover your photos.
The easy to use Photo Recovery module will guide you step by step and locating, recovering, and saving your lost photos. Recovering your deleted photos has never been easier.
Photos should last more than a lifetime in the digital age. A photo is a moment in time that can be treasured forever. Such sentimental value does not have to be eroded as a result of a single mistake.
Our software will quickly recover the deleted photos and give you the option of preserving others and discarding others if you are pressed for space.
The recovery module of the software is very user-friendly and will guide you every step of the way until all necessary photos are recovered.
Want to see for yourself? Try it risk free today!

System & Hardware Requirements
Operating System: WIndows 10, Windows 8.1, Windows 8, Windows 7, Windows Vista, Windows XP, Windows Server 2012, Windows Server 2008, Windows Server 2003
File System: FAT(FAT12, FAT16, FAT32), exFAT, NTFS, NTFS5, ext2, ext3, HFS+
CPU: at least with x86.
RAM: at least 128 MB.
Disk Space: the minimum of the space for installing is 32 MB. Supported Languages: English.
File Formats and Storage Devices Support
Memory card/Memory stick, SSD, SCSI HDD, FireWire HDD, Compact flash card, Floppy drive, Hardware RAID, SATA HDD, External HDD, Zip drive,IDE HDD, USB flash drive, IPod, Micro card, Secure Digital card, USB HDD, Other storage Devices (run the software to see if your unlisted device is supported)

GRAPHICS FILE FORMATS
Encapsulated Postscript file(.eps), AutoCAD Drawing file(.dwg), COREL Draw file(.cdr), Icon file(.ico), JPEG Graphics file(.jpg.jpeg), Adobe Photoshop file(.psd), Tagged Image File(.tif), GIF graphics file(.gif), Adobe Illustrator file(.ai), Corel Draw Vector Image file(.cmx), Corel Draw Corel RAVE, Image file(.clk), ANI file(.ani), QuattroPro 7 File(.qpw), Freehand 10 file(.fh11), Portable Network Graphic file(.png), AutoCad DX File(.dxf), Cursor file(.cur),3d Studio Max file(.max), Enhanced Metafile(.emf), Canon Raw graphics file(.crw),Corel Presentation File(.shw), Paint Shop Pro file(.psp), Bitmap file(.bmp)
Why Our Customers Love Us..
Easy data recovery software and fast relief!