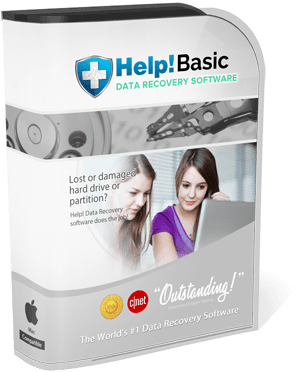 Help! Data Recovery is replacing VirtualLab and will be FREE upgrade for everyone!
Data Loss is Only Temporary!
The most complete file recovery software for MacOS X!
Those that have a Mac seem to like the fact that things can tend to be handled in a simplistic manner. This is especially true with the Basic version of the recovery features… some of these features happen to include the process of recovering photos and being able to undelete them should the need arise. The basic version is a great option for those that have an accidental occasion where you may have deleted something that you didn't intend to or something that you need.
This is the absolute best recovery software that you can have if you own MacOS X… it is complete and has everything that you will need when you need data recovery. Many people have data that is lost for a variety of reasons… it can be from damage that the partition has received, it can be from an accident, there could be a virus on your MacOS X, you may have to do another installation of your Operating System. No matter what the reason is for your data loss the good positive thing to remember is that you can get all of your data back with ease!
Recover all this and more!
Accidentally delete or lost an important file? Don't worry, you can have it back in a flash.
We know how it goes. You are scrambling around your computer looking for an important file (or files), and somehow it has disappeared. You don't remember deleting it or moving it, but the file is gone. We have been there too, and that is why we developed our Data Recovery Software for MacOS X.
With our software's beautifully easy to use interface, you can quickly scan your Mac for files normally unseen by the operating system, and recover them with the click of a button.
Even better, our software will allow you to preview your lost data before you save it, so there is no need to waste time recovering data you don't want. Get your lost data back quickly and easily with the Data Recovery Software for Mac.
(**Help! Data Recovery is replacing VirtualLab and will be FREE upgrade for anyone. Help! is scheduled for release May 2016.)
Recovery emergencies don't follow a schedule, so we're standing by 24/7.
The team here at BinaryBiz absolutely adores and admires the simplistic ways of Macs; for this very reason we have built our recovery software from the ground on up specifically for the MacOS X. We wanted things to be as simple as it could possibly be… we didn't want things to be overly complicated for anyone. Things are better received and used more often when they are easy to use, and that's what we wanted when we created this recovery system; the main goal was for you to be able to recover your files swiftly and with ease.
30 Day Money Back Guarantee
Purchase with confidence!
The software that we have is really simple to use; although it is simple it is very effective. It is strong and vigorous, you can use it on a daily basis to recover items… it is something that companies and businesses use on a daily basis all around the world. No matter what type of storage device you may have, our software is compatible with just about every storage device that you may have.
We've all accidentally deleted or misplaced a photo on our Macs. Use our software to get those photos back!
Our software is so incredibly easy to use it's just one feature that sets us apart from any other data recovery application for Mac OS X. Some of the features you will find and enjoy include:
Recovering deleted files. We've all had the time where we deleted a file on accident; you may have even had an important file that you may have lost. With our recovery software you can get anything that you may have deleted or lost recovered in an instantly! Free online support. We have a platform that is set up specifically for customers… our helpdesk is open 24/7 when you need us, just visit https://help.binarybiz.com for FAQ's, user guides, and more! It's so easy to get support with us while you're online… we've made it simple so you don't have to worry about finding the support, we're right here for you.
Recovering any photo that you may have lost. If you forget to save a photo to your computer or if you've lost a photo, we have made it incredibly easy for you to be able to get that photo back with ease. We have support through our software that will be able to handle any camera card that you may have. Getting photos back will be incredibly easy!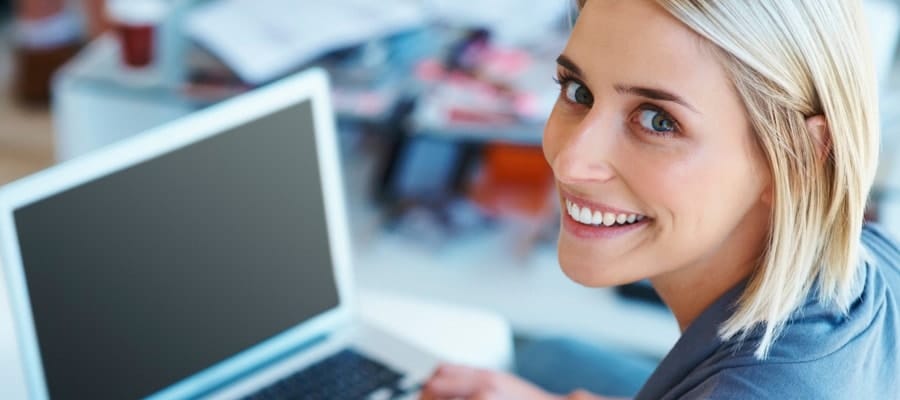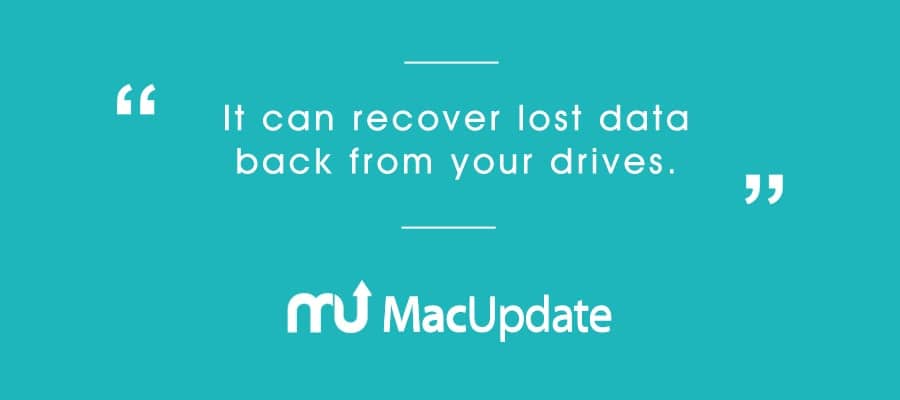 Will it recover my data?
If you need to recover accidentally deleted files from your trash or recycle bin, or deleted other files and folders, then yes, it will work! Also recovers deleted photos!
Prices start at just 29.95, and of course you can pay in your local currency. We offer quick payment options like Paypal and American Express and we also accept direct payment by Visa and Mastercard.
Why Our Customers Love Us..
Easy data recovery software and fast relief!