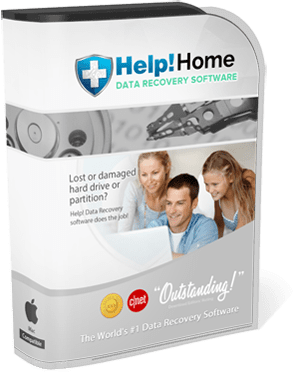 Help! Data Recovery is replacing VirtualLab and will be FREE upgrade for everyone!
Easily Conquer any Lost Data Problem!
Even the most difficult data loss problems!
Recover with the confidence and features of our powerful data recovery!
Losing data for any reason whatsoever is a tragedy. However, it can be avoided. Using our data recovery software, you can recover any type or amount of lost files. The software retains the simplicity associated with the Mac and its operating systems. It is very easy to use. The recovery software can be used in conjunction with any data storage device. The home version is mainly designed for personal home computers, but its use can extend beyond that. The software contains the following amazing features-
Recover all this and more!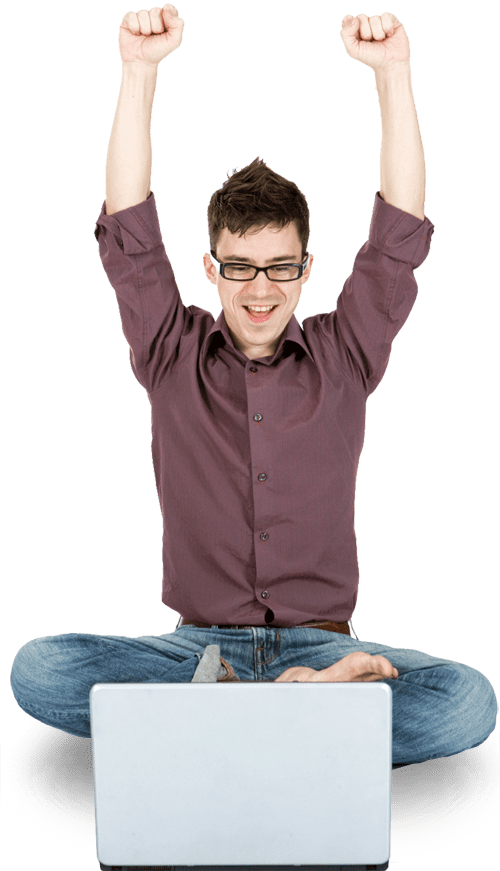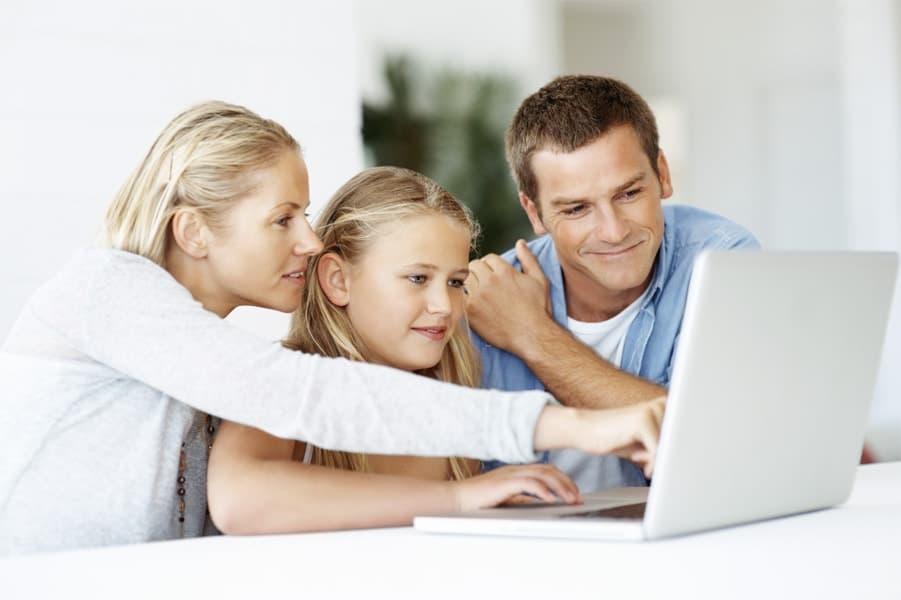 Lose an important or meaningful photo? Restore it with ease.
Utilising the software to recover lost image, audio, and video files from hard drives, USB drives, SD cards, Camera, and other memory cards.
Scan and find files normally unseen by your computer, and recover your photos.
Photos can store memories for more than a lifetime. Losing records of those special moments with friends or family can be disheartening. What happens when photos are seemingly gone forever is that the Mac's operating system cannot find them. Our recovery software, on the contrary, can. The software will also give you a choice to recover the photos you would want to be stored or not to recover those photos you want to be discarded.
Our SD cards recovery software can restore many file types like videos, images, songs, documents and more. It will also retrieve corrupted and damaged data from SD cards that might have been affected by malware or viruses. However, like all other technology and machines, SD cards are not perfect either. SD cards can easily be affected by viruses and malware. Therefore, SD cards can also become vulnerable to data loss. Data loss from SD cards can be even more frustrating because people usually store file types like songs, images, and applications in them. It takes a lot of time to download this stuff so it is quite annoying when such data is lost.
Accidentally delete or lost an important file? Don't worry, you can have it back in a flash.
Whether it is your home budget or work brought home from the office, your home computer can include precious files. A lost file may have been deleted or just placed somewhere very difficult to find. Our recovery software will find files often unseen by the Mac OS X. The software also has another feature to allow you to screen lost data before getting them back. The scan and recovery periods are extremely short. Help! Data is amazing recovery software. You can choose from different versions which include the Basic, Home, Professional and Enterprise packages. The Basic package starts from 39.95 USD and the Home package is the most popular among customers. Each package has advanced features according to the price.
If the hard drive on your Mac fails, you might feel like you're in a bit of a pinch. Thankfully, our Data Recovery Software makes getting your data back a cinch.
Here at BinaryBiz, we love our Macs. They are our companions for work and play, and often contain important information for our personal and business lives. Whether it's photos, emails, documents, or other important files, we all have something on our Macs that we want to keep. That is why our number one goal is to make restoring your data, and getting your Mac back on track as quick and easy as possible. Our software for MacOS X was built with Mac users in mind. The beautifully simple interface, and powerful data recovery tools make scanning your Mac and recovering your lost data incredibly simple. Is your lost data due to something other than a hard drive problem? It has a wide range of data recovery tools that will allow you to recover everything from lost files and emails, to deleted photos and iPod data.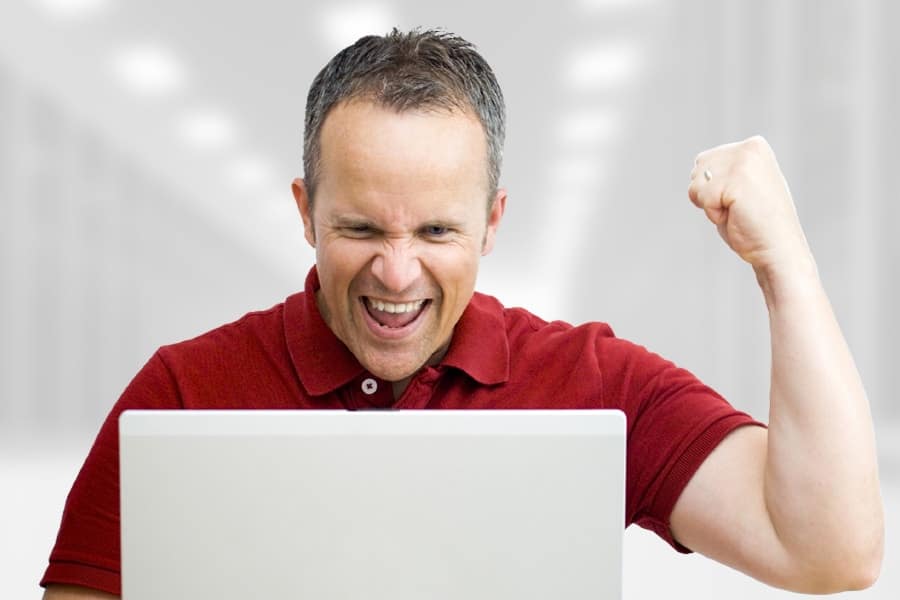 Top Reasons Why You Need File Recovery
Losing a partition can result in a lifetime's worth of files, photos, and more seemingly evaporate. Fortunately, our software is here to get your Mac back to normal in no time!
Partitions are the backbone of how your PC accesses the data you store, and sometimes things don't work out they way they are supposed to. It's easy to make a mistake, format a partition, even delete one. We've all been there (some of us more often than others) and these really are easy mistakes to make.
Not to worry. We've designed our partition recovery software to get your data back quick! Hard drive partitioning will affect how your computer operates. Some files on a hard drive may be crucial to the operating system. If a drive is not adequately partitioned, the computer may be slow or glitch.Our recovery software will assist any user recover the partitions on their hard drives or set up new partitions altogether. If there is too much data for the partition, the software will allow the user to delete files that are not wanted.
Recovery emergencies don't follow a schedule, so we're standing by 24/7.
Our recovery products come with several support channels to provide you assistance around the clock. From Frequently Asked Questions to priority email, the help.binarybiz.com support portal has all the resources you need to back you up in the event of a question or problem.
30 Day Money Back Guarantee
Purchase with confidence! Every order is covered by our 30 day money back guarantee.
We're so sure of the quality of our recovery products that we offer a no-nonsense thirty day money back guarantee. If our software fails to recover your data we'll happily provide you with an exchange or refund. For full terms and conditions please see our Guarantee page.

How can I be sure your recovery software will work for me?
All of our versions include a 'try before you buy' feature, so you can use the software in advance of your purchase to see just how well it will work for you. We even offer a full version data recovery software download where you can get a 1gb activation to recover deleted files. And we're so confident that our software will recover your data that we offer a full 30 day money back guarantee.
The Home Edition costs just 59.00 USD (we also offer GBP and EUR pricing) and your purchase activates the recovery modules showcased here. More advanced users can opt to purchase versions that include email, RAID and other recovery situations. Click the 'BUY NOW' button below to see the price matrix and features offered in each version.
Why Our Customers Love Us..
Easy data recovery software and fast relief!