Download Data Recovery for Mac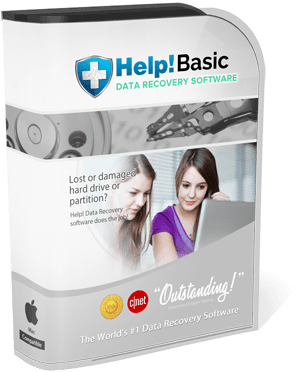 Mac Data Recovery Basic Edition
Mac lovers love simple! Our Basic version offers no frills, just the bare basics recovery features like undelete and photo recovery. Perfect for the occasional accidental trash or file deletion and camera card recovery. Learn more »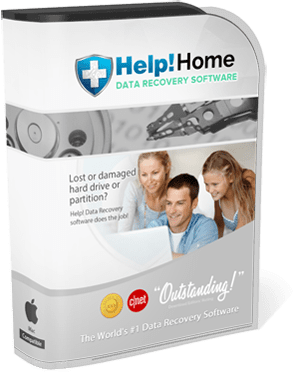 Mac Data Recovery Home Edition
More advanced Mac users will love Home. This version is more robust and has all the features you expect, from undelete and photo recovery to volume (entire hard drive or device) recovery. This version is perfect for any Mac user with standard recovery needs. Learn more »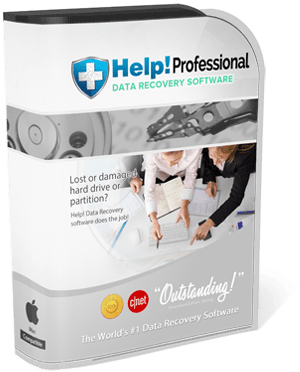 Mac Data Recovery Pro Edition
We didn't forget Pro Mac users and this version won't let you down! Has everything a Mac professional needs to recover any lost data challenge, from deleted files to Mac recovery, you simply can't beat the features and price point! Read more to see the complete feature set! Learn more »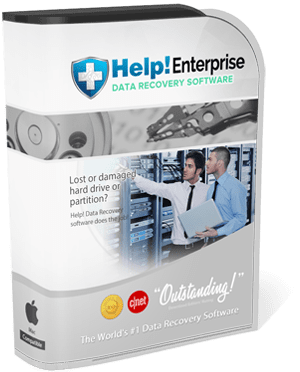 Mac Data Recovery Enterprise Edition
From Pro Mac users to professional data recovery providers, this version is sure to please you. Our Pro version offers absolutely every feature you can ever need, from undelete to Mac recovery, photo recovery, iPhone and iPad, even deleted email and of course RAID, this is our most powerful and feature rich version ever! Learn more »
(***Help! Data Recovery is replacing VirtualLab and will be FREE upgrade for all current customers once released.)

Why we're the best file recovery...
Recover your hard drive and all the lost files with a few clicks...
---
What can I say? I owe the guys at BinaryBiz big time. When one of the back-up drives I use for my business failed, I lost a ton of data, and even more importantly, some time sensitive reports. Luckily I found your recovery tool, and still managed to make my deadline.
Easily recovered my files!
I lost all my data, from my hard drive and my back-up external drive. I sent the external for data recovery to recover deleted file - to "experts". Then I downloaded your data recovery software. I recovered files, what seems to be all of it, hassle free, in the format I had it, in perfect health.