Download Free Data Recovery Software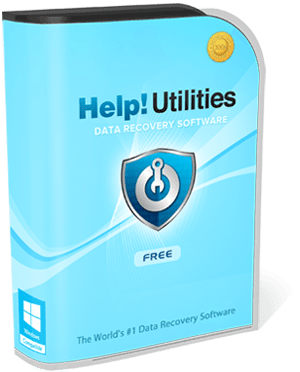 Data Recovery Free Version for Windows
Not ready to purchase? Not a problem. We're sure to impress with a free 1gb activation so that you can have a chance to go over the features and functionality of our software and even use the undelete module, risk free! Please note that your free activation will only work with this version, so be sure to download it now! This is the Windows version, your activation won't work with the Mac free version download and vice-versa. Learn more »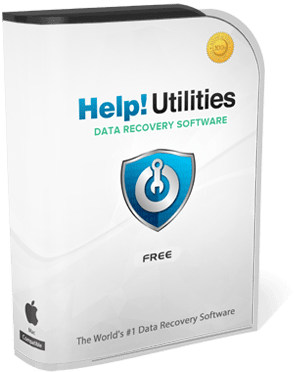 Data Recovery Free Version for Mac
Not ready to purchase? Not a problem. We're sure to impress with a free 1GB activation so that you can have a chance to go over the features and functionality of our software and even use the undelete module, risk free! Please note that your free activation will only work with this version, so be sure to download it now! This is the Macintosh version, your activation won't work with the Windows free version download and vice-versa. Learn more »
(***Help! Data Recovery is replacing VirtualLab and will be FREE upgrade for all current customers once released.)

Why we're the best file recovery...
Recover your hard drive and all the lost files with a few clicks...
---
Bought its full version and, problem solved!!!
"After formatting my computer I lost some of the files that I saved. I tried its free version first to see if it can recover my deleted files, after scanning the software displays the files that I wanted to recover!"
I recommend this tool. I use data recovery on recovering my photos on my formatted camera card. The software recovers every single photos that I lost without any damage on the quality of the images!