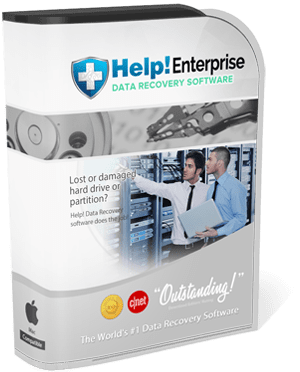 Help! Data Recovery is replacing VirtualLab and will be FREE upgrade for anyone. Help! is scheduled for release May 2016.
Powerful Data Recovery Solutions!
Best Data Recovery Software!
Losing data from your computer no longer has to be the fatal mistake it always been. Whether accidental or intentional, any scenario that involves the loss of data can now be reversed using our recovery software.
BinaryBiz offers its customers powerful data recovery solutions and services for Windows and Mac file systems as well as all kinds of disk and forensic utilities. Whether it's recovering your data after formatting, power failure, virus attack, software failure or any other types of mishaps, we have been doing the impossible job of recovering damaged, failed and crushed data since 1987. With offering you our best data recovery software for a 100% free full version download, we indeed prove to our customers to be the very best in the online market!
Our development team loves the simplicity of Macs, and that is why we built our software from the ground up for MacOS X to be as simple and easy-to-use as possible. The simple and elegant interface makes using its powerful recovery tools incredibly easy, so that you can have your files back the hassle-free and friendly way!
Multiple Activations and Users
Our Professional and Enterprise versions provide multiple activations so you can install the software as many times as you need, making the recovery software highly portable across your entire help desk or support center!
If the hard drive on your Mac fails, you might feel like you're in a bit of a pinch. Thankfully, our Data Recovery Software makes getting your data back a cinch.
Here at BinaryBiz, we love our Macs. They are our companions for work and play, and often contain important information for our personal and business lives. Whether it's photos, emails, documents, or other important files, we all have something on our Macs that we want to keep.
That is why our number one goal is to make restoring your data, and getting your Mac back on track as quick and easy as possible.
This data recovery software for MacOS X was built with Mac users in mind. The beautifully simple interface, and powerful data recovery tools make scanning your Mac and recovering your lost data incredibly simple. Is your lost data due to something other than a hard drive problem? It has a wide range of data recovery tools that will allow you to recover everything from lost files and emails, to deleted photos and iPod data. With over 10,000,000 downloads, it is a leading provider for both individuals and companies who need to get lost data back off their Mac. Get your files back today.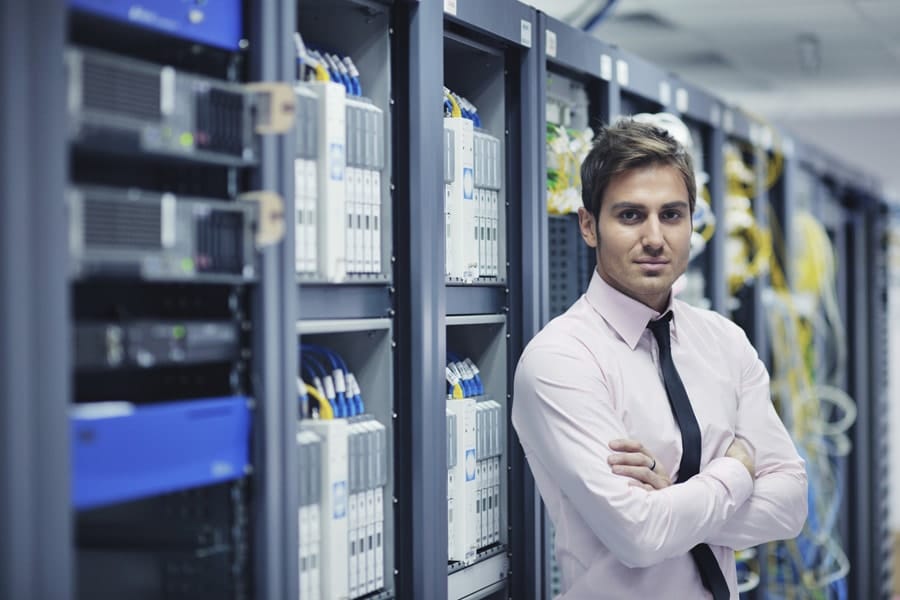 Having difficulty in reconstructing damaged RAID arrays? Will not anymore! Our RAID Reconstruction tool will handle that quickly for you.
With our exclusive RAID reconstruction feature, simply point and click to choose the storage devices part of your array, and it will then rebuild the array and recover your data.
From Formatted Drives, or disks that won't mount, Volume Recover will perform an exhaustive scan, find your data, and show you the results in a Mac-like Finder interface.
Need to recover a Mac but only have a PC available? No problem! With Windows, you can recover any Mac volume, HFS/HFS+ easily. Simply connect the Mac drive to the secondary IDE bus or you can also connect via Firewire/USB external case. The Windows version of our software will recover the data with resource forks still intact and save the data in to a convenient .dmg disk image file. Our data recovery software in Windows also works when using Apple's Boot Camp, or with Parallels Desktop for Mac. Simply double-click the files you want to recover. Use our file previewer to see files. Click the 'activation' link in the client and enter (or purchase) your activation number. In just a few minutes, your data will be recovered and saved to a .dmg file that can be mounted on any Macintosh. With over 7 Million Downloads, our software is the #1 Data Recovery Product available today. Download and try it free now. We also produce a data recovery software version for mac.
Losing a partition can result in a lifetime's worth of files seemingly evaporate. Get your Mac back to normal in no time!
A partition is a section of your hard drive that can be crucial for your Mac's ability to run and store data. And more often then not, it contains hundreds or thousands of files that are important to you. Losing a partition due to corruption or accidental formatting can cause these files to go missing, but don't worry. We have built our software to get it back! It comes with a powerful partition recovery tool that will perform an exhaustive scan of your Mac and find files normally unseen by the MacOS X operating system. With a few clicks, you can preview the recovered files, and save what you need, while getting rid of the files you don't. The interface was built from the ground up by Mac users to be seamless, easy-to-use, and incredibly user friendly just like your Mac. With over two decades of data recovery experience, and over 10,000,000 downloads, it is the number one solution for recovering a lost or corrupted partition on your Mac.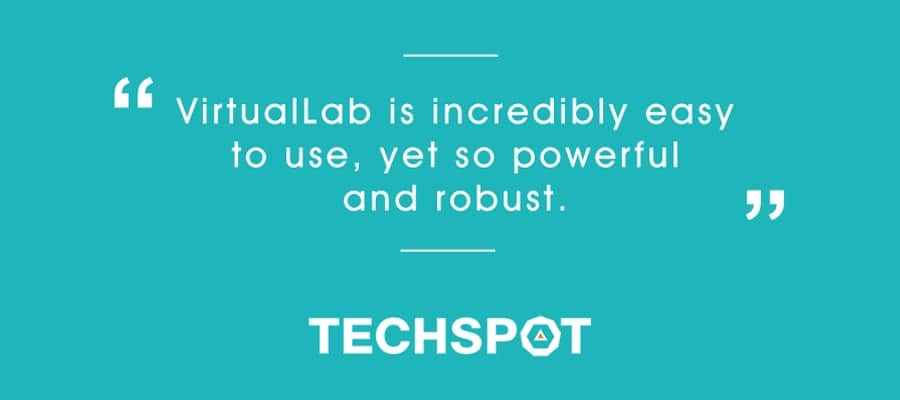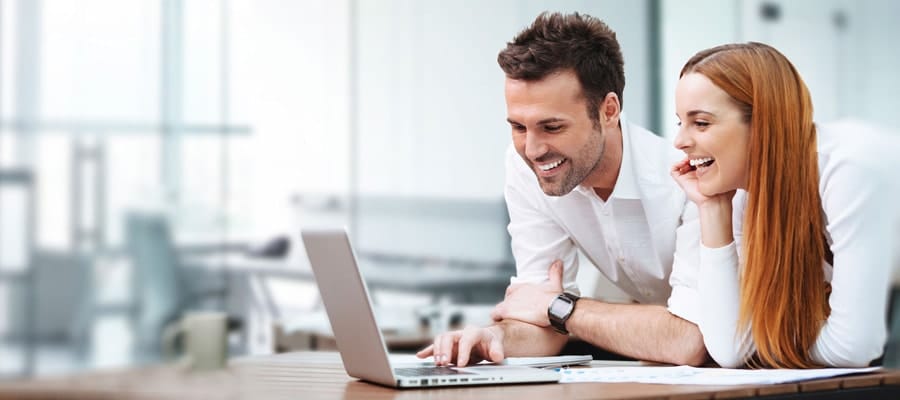 We've all accidentally deleted or misplaced a photo on our Macs. Get those photos back!
It can be all to easy to misplace or accidentally delete an important photo. We know that familiar feeling of panic when you worry that photo is gone forever. Don't worry! You can get your photos back in no time.
Our powerful photo recovery module will perform an extensive scan of your Mac and recover files that MacOS X normally can't see. Using our elegant, Mac-friendly interface you can preview the photos you are recovering, and save the photos you want, while getting rid of the photos you don't.
Created with Mac users in mind, it is the worlds number one data recovery solution. Over 10,000,000 happy customers have downloaded and used it to recover lost and deleted files. Why wait? Get your lost photos back today.
Accidentally delete or lost an important file? Don't worry, you can have it back in a flash.
We know how it goes. You are scrambling around your computer looking for an important file (or files), and somehow it has disappeared. You don't remember deleting it or moving it, but the file is gone. We have been there too, and that is why we developed our Data Recovery Software for MacOS X.
With beautifully easy to use interface, you can quickly scan your Mac for files normally unseen by the operating system, and recover them with the click of a button.
Even better, it will allow you to preview your lost data before you save it, so there is no need to waste time recovering data you don't want. Get your lost data back quickly and easily with our Data Recovery Software for Mac.
iPhone / iPad / iPod Recovery
* To be released with Help! Data Recovery, which is a free upgrade for active customers.
Accidentally delete important iPhone files? Jailbreak failure of iOS devices? Hardware or system Malfunction? iPhone Data Recovery is specially designed to help you recover deleted photos, videos, messages, contacts, call history, notes, etc.
Deleted emails? No worries, our software makes recovering lost or deleted emails easier than ever!
Email has become as one of the most useful, used, and important forms of communication in the modern world. We use it for everything from staying in touch with loved ones to storing important receipts and business documents. Losing your email data can feel like nightmare. Thankfully, our software is built with a deleted file recovery tool makes recovering your emails quick and easy. Although your emails may seem to be gone, our software can scan your Mac for the deleted files, and have them back in no time. Powered by leading technology, and utilizing a user-friendly, Mac-like interface, our software for MacOS X will have your data back in your hands, and provide you with the peace of mind you need. With over 10,000,000 downloads, it is the leading data recovery provider for MacOS X. Recover your emails today.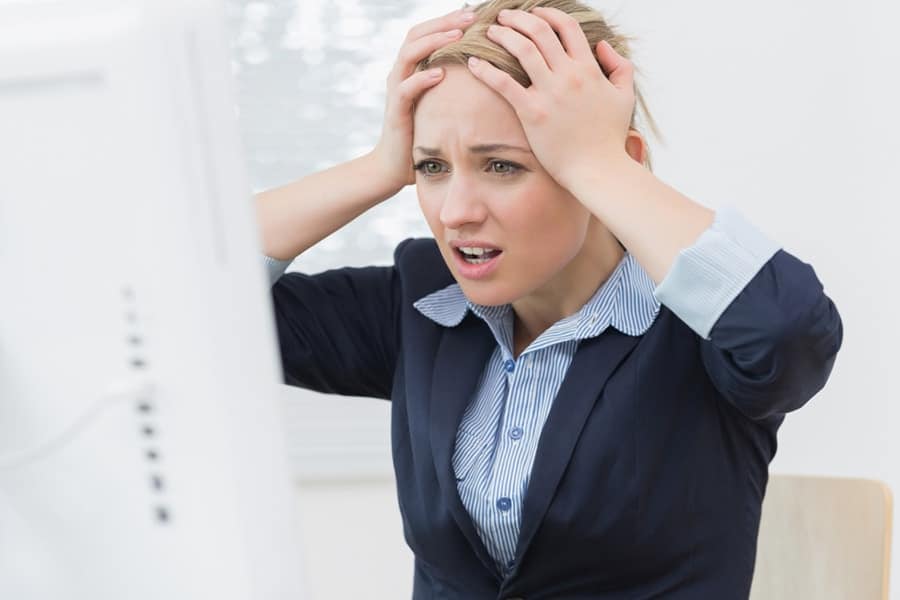 Lost important emails? Our software makes recovering lost or deleted emails a breeze.
Losing your email data can feel like nightmare. Thankfully, our built-in deleted file recovery tool makes recovering your emails quick and easy.
Reconstructing damaged RAID arrays used to be difficult, but our software has it covered.
Proud to offer a powerful RAID Reconstruction module, and is the only product with this powerful recovery tool in the industry. Reconstructing damaged RAID server arrays used to be difficult, and sometimes impossible. Not anymore! Just do a quick set up and let the RAID reconstruction tool take care of the rest.
The RAID recovery module guides you step by step through the recovery process making it incredibly simple to recover your RAID array. Once set up, it will automatically begin scanning and reconstructing the array.
You can reconstruct a damaged array on Windows, and MacOS X. With over 6 million downloads, it is the #1 solution for recovering a damaged RAID. Want to see for yourself? Try it risk free today!
Even the tiniest of scratches on a CD can corrupt the very files you need.
With CD and DVD capacities growing larger and larger, the amount of data you could lose from a damaged or corrupted disc becomes ever more relevant. Are files that should be there? missing or corrupted? No problem.
Scan and find files normally unseen by the operating system. The intuitive CD/DVD Recovery Wizard will guide you in the recovery process, and let you choose from a number of disc related problems, such as an incomplete burn, unmountable disc, and more. The data recovery scan will then perform a comprehensive examination of all the data on your damaged CD, and report any and all files that it can recover.
The easy-to-use interface lets you preview the recovered data, and select which files you want to save, so you don't have to waste time recovering unneeded data. Our software is the number one data recovery solution. Want to see for yourself? Try it risk free today!
Recovery emergencies don't follow a schedule, so we're standing by 24/7.
Our recovery products come with several support channels to provide you assistance around the clock. From Frequently Asked Questions to priority email, the help.binarybiz.com support portal has all the resources you need to back you up in the event of a question or problem.
30 Day Money Back Guarantee
Purchase with confidence! Every order is covered by our 30 day money back guarantee.
We're so sure of the quality of our recovery products that we offer a no-nonsense thirty day money back guarantee. If our software fails to recover your data we'll happily provide you with an exchange or refund. For full terms and conditions please see our Guarantee page.
Windows and Mac Activation
Now recover Windows and Mac with one activation! Use your recovery software on the platform of your choice!
With our exclusive multi-platform activation it means that you won't have to purchase multiple data recovery programs to achieve the portability and flexibility you deserve. Your one activation number is all you need to use to recover all kinds of lost data from a huge range of media like hard drives, disks, RAID, floppy (remember those?), CD/DVD, photo/camera cards, iPhone/iPad/iPod, SSD, etc. If you can store it on digital media, then you'll probably recover it with our software!

What can I do with the Free version?
The free version allows you to recover up to 1 gigabyte of deleted files. If you need to recover something other than deleted files, then please consider supporting us by purchasing a standard activation. A gigabyte worth of recovered data is what you will get from our free version. That is an excellent bargain by any standard.
The Enterprise version of our recovery software is priced at 159.00 USD (yes, you can pay in your local currency) and comes pre-activated with every module listed above. It's like getting 7 datarecovery programs in one!
Why Our Customers Love Us..
Easy data recovery software and fast relief!