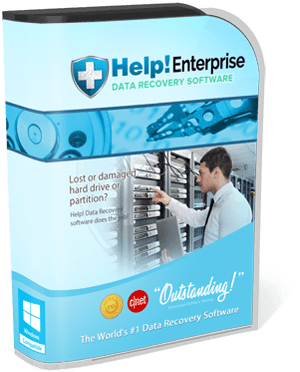 Help! Data Recovery is replacing VirtualLab and will be FREE upgrade for everyone!
Get your lost data back now!
Help Data Recovery for Windows
Regardless of the reason for data loss, damaged partition, accidental format, deleted files, virus attack, even a formatted hard drive, our best data recovery software does the job! While it is incredibly easy to use, it's also robust and so powerful that it is used daily by data recovery companies world-wide.
Works with all Windows operating systems, from Windows 98 to Windows 8, FAT 12/16/32 and NTFS file-systems like Server 2003-2012. Forget having to use different software versions for different recoveries, our Enterprise version does it all!
Multiple Activations and Users
Our Professional and Enterprise versions provide multiple activations so you can install the software as many times as you need, making the recovery software highly portable across your entire help desk or support center!
Reconstructing and recovering damaged RAID arrays used to be difficult!
BinaryBiz is proud to offer a powerful RAID Reconstruction module data recovery software, and is the only product with this powerful recovery tool in the industry. Reconstructing damaged RAID server arrays used to be difficult, and sometimes impossible. Not anymore! Just set up the application and let the RAID reconstruction recovery take care of the rest.
The RAID recovery module guides you step by step through the recovery process making it incredibly simple to recover your RAID array. Once set up, it will automatically begin scanning and reconstructing the array.
Featuring a robust RAID reconstructor, our RAID recovery application is available as a free download to evaluate if your RAID can be recovered which means you don't pay anything until you've seen the results of what can be recovered. Now you can recover a RAID array like a professional, at a fraction of the price.
You can reconstruct a damaged array on Windows, and MacOSX. With over 6 million downloads, we are the best solution for recovering a damaged RAID. Works with all kinds of hard drives, from ATA to SATA and even SAS and SCSI!
Having difficulty in reconstructing damaged RAID arrays? Not anymore! Our RAID Reconstruction will handle your RAID recovery with ease!
With our exclusive RAID reconstruction feature, simply point and click to choose the storage devices part of your array, VirtualLab will then rebuild the array and recover your data.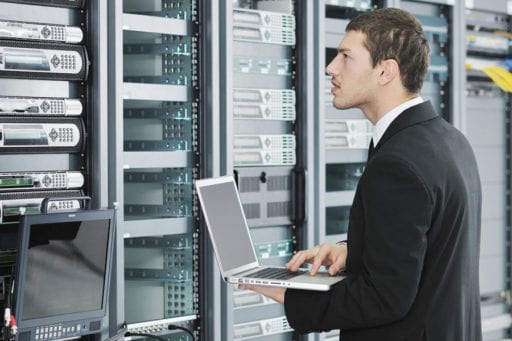 Lost important emails? We make recovering lost or deleted emails a breeze.
Need to recover a Mac but only have Windows? No problem! Now you can recover any Mac HFS or HFS+ volume easily. Simply connect the Mac drive to the secondary IDE bus or you can also connect via Firewire/USB external case. The Windows version will recover the data with resource forks still intact and save the data in to a convenient .dmg disk image file. Also works when using Apple's Boot Camp or with Parallels Desktop for Mac. Simply double-click the files you want to recover. Use our file previewer to see files. Click the 'activation' link in the client and enter (or purchase) your activation number. In just a few minutes, your data will be recovered and saved to a .dmg file that can be mounted on any Macintosh. With over 10 Million Downloads, we are the world's #1 and best data recovery software. Full free version download and try a version risk free!
Accidentally delete or lost an important file? Don't worry, you can that lost data bask faster than you realize.
A partition is a crucial section of your hard drive, the heart of your computer, and contains vast amounts of important data. Losing a partition to corruption or formatting can render cause large amounts of data to go missing, be deleted, or become inaccessible. Don't worry, our powerful Partition Recovery module makes recovering your lost or damaged disk partition easier than ever. The easy-to-use interface lets you preview the recovered partition data, and select which files you want to save. Don't waste any time recovering un-needed files or data. Set your mind at ease, and recover your partition quickly and easily. BinaryBiz develops the number one partition recovery solution. Try a free recovery download today!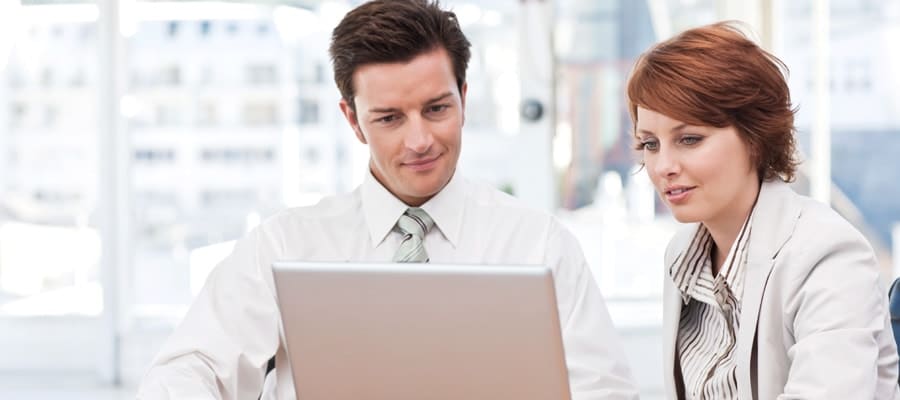 Your BinaryBiz data recovery software is like having eight different recovery programs in one!
All current activations include free updates for life, deeply discounted upgrades to higher versions, free technical support, optional remote recovery assistance, pre-sales chat and 24/7 support.
What do you do when your storage disk, the heart and soul of your computer, fails? Don't worry. Data loss is a thing of the past.
In the modern world, computers are lifelines for companies both large and small, and even many individuals. Losing the data on an entire disk can be an emotional and stressful experience.
Fortunately, our number one goal is to eliminate that stress and get your damaged or lost disk and data back quickly, easily, and hassle free. Whether you've experienced an accidental format, formatted disk, virus attack, damaged partition, or simply deleted files our data recovery software makes it easier than ever to get your data back, regardless of the cause for data loss.
Our recovery software is easy to use, and so powerful even data recovery firms worldwide recover data with it on a daily basis. Compatible with all Windows from 98 to Vista, FAT12/16/32, and NTFS file-systems live Server 2003 to Server 2012. And forget having to use different data recovery systems for different data loss scenarios, our Pro version includes more than seven data recovery applications all in one.
And with such a broad range of recovery power you're sure to find a feature that's the perfect solution to recovering your missing data. It even works on formatted drives! Some have called our software a 'miracle' and 'pure genius', but all have agreed on our brilliant interface and features. Our Professional and Enterprise versions even activate both the Mac and Windows version of the software. And with our thirty day money back guarantee there is no reason not to buy!
Accidentally delete or lost an important file? Don't worry, you can recover it!
It's happened to all of us at one point or another. You're looking for an important file and for some reason it's not there. You didn't delete it or move it, it just seems to have disappeared. But don't worry, your file is still there and our recovery software can find it.
A deleted file recovery scans and locates files normally unseen by the operating system. The easy to use Undelete Recovery module will guide you step by step and locating, recovering, and saving your lost files. Tossed a file in the recycle bin and empty it? Recovery of deleted files has never been easier.
If you do have a deleted file to recover, you should minimize the use of your computer as much as possible until you get your file back. Regardless of your data loss problem, whether you deleted data and files emptied from Recycle Bin or files using SHIFT+DELETE, or even "oops", we've got you (re)covered!
The user friendly interface lets you preview the recovered data, and select which files you want to save, so you don't have to waste time recovering useless data. From full versions to free data recovery software, we're sure to have a version for you. Download a free Mac or Windows recovery version and try it out!
Lost important emails? Recovery those deleted messages now!
Email messages are an integral part of modern communications. Our businesses and lives revolve around email communication, and losing or accidentally deleting emails can cause a huge headache. Don't worry though, our recovery software can recover that too!
With a powerful deleted email recovery module that can automatically scan your email client and recover your emails with a short scan, and a few mouse clicks. Our Professional and Enterprise versions are an advanced tool to recover lost and deleted emails, folders, calendars, appointments, meeting requests, contacts, tasks, task requests, journals, notes and attachments. It is safe and read only utility which reads the lost/deleted mail items without modifying the existing content. It can recover mail items from MS-Outlook 2010, 2007, 2003, 2002/XP, 2000, 98 and 97.
The easy-to-use interface lets you preview the recovered emails, and select which messages you want to save. Don't waste any time recovering useless emails. Find the data you want and recover the data you need. With our recovery software lost data is like it never happened!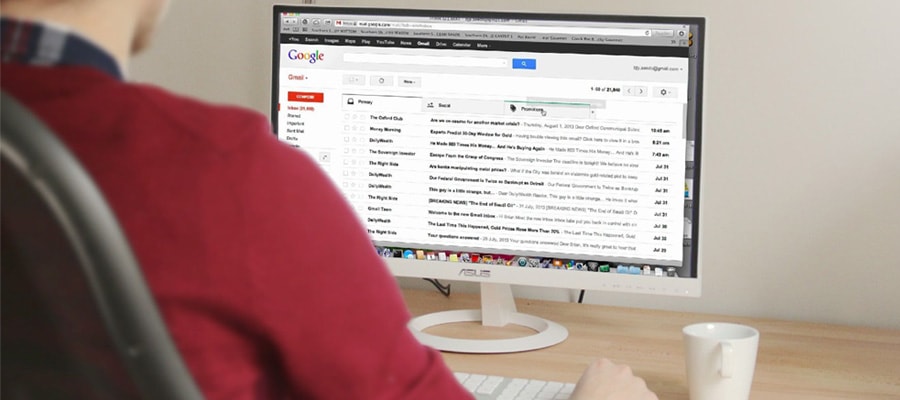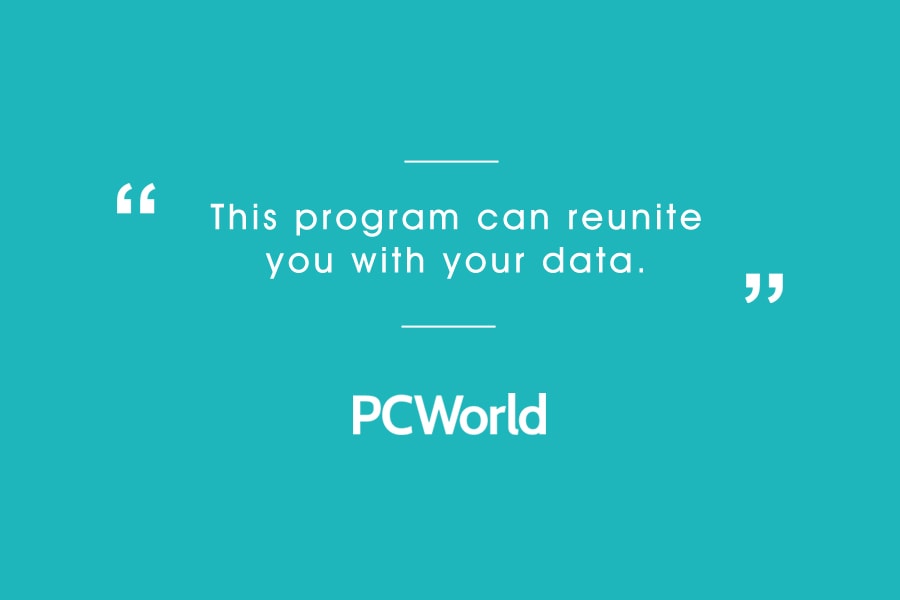 Even the tiniest of scratches on a CD or DVD can cause you problems. Don't worry, we have a recovery module for that.
With CD and DVD capacities growing larger and larger, the amount of data you could lose from a damaged or corrupted disc becomes ever more relevant. Are files that should be there? missing or corrupted? No problem.
Scan and find files normally unseen by the operating system. The intuitive CD/DVD Recovery Wizard will guide you in the recovery process, and let you choose from a number of disc related problems, such as an incomplete burn, un-mountable disc, and more. The CD DVD recovery scan will then perform a comprehensive examination of all the data on your damaged CD, and report any and all files that it can recover.
Each of our recovery modules has a built in wizard that guides you through the lost data recovery process making a stressful experience pleasant.
Recovery emergencies don't follow a schedule, so we're standing by 24/7.
Our recovery products come with several support channels to provide you assistance around the clock. From Frequently Asked Questions to priority email, the help.binarybiz.com support portal has all the resources you need to back you up in the event of a question or problem.
30 Day Money Back Guarantee
Purchase with confidence! Every order is covered by our 30 day money back guarantee.
We're so sure of the quality of our recovery products that we offer a no-nonsense thirty day money back guarantee. If our software fails to recover your data we'll happily provide you with an exchange or refund. For full terms and conditions please see our Guarantee page.
Lose an important or meaningful photo? Recover it now!
We've all accidentally deleted a photo from our camera SD card. We understand that your photos are important to you, and that's why we've made our software get that data back fast.
We scan and find files normally unseen by your computer, and recover your photos.
The easy to use Photo Recovery module will guide you step by step and locating, recovering, and saving your lost photos. Recovering your deleted photos has never been easier.
The friendly recovery wizard guides you effortlessly through the entire recovery process making the best of a stressful situation. Try a free download today!
Now recover Windows and Mac with one activation! Use your recovery software on the operating system of your choice!
With our exclusive multi-platform activation it means that you won't have to purchase multiple data recovery programs to achieve the portability and flexibility you deserve. Your one activation number is all you need to use to recover all kinds of lost data from a huge range of media like hard drives, disks, RAID, floppy (remember those?), CD/DVD, photo/camera cards, iPhone/iPad/iPod, SSD, etc. If you can store it on digital media, then you'll probably recover it with our software!

What can I do with the Enterprise Edition?
The Enterprise edition is completely portable, allows multiple workstation installations, and is wildly popular with data recovery service providers, Fortune 500 Companies, and others that perform multiple data recoveries in support of their staff or customers. Buy now for an instant 20% discount!
Our Basic version starts at just 29.00 GBP (yes, you can pay in your local currency), which activates deleted file and photo recovery features. More advanced users can opt to purchase versions that include email, RAID and other recovery situations. Click the 'BUY NOW' button below to see the price matrix and features offered in each version.
Why Our Customers Love Us..
Easy data recovery software and fast relief!