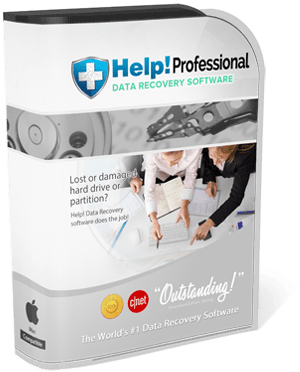 Help! Data Recovery is replacing VirtualLab and will be FREE upgrade for everyone!
Get your lost data back now!
The most complete file recovery software for MacOS X!
Nothing does file recovery as easy as our powerful data recovery tool. Help! Data Recovery for Mac effortlessly recovers all your data from your Mac hard drives, CD-ROM, external devices, digital camera cards, Apple iPhones, iPods, iPads and so much more. Even if your device has been lost or missing, Help! Data for iPhone/iPad Recovery can quickly scour, scavenge and scrounge your device, and find all that pesky lost data. From there, you can easily have access to your data as if it was never lost at all. From recovering photos, videos, contacts, text messages and up to 16+ types of different files, Help! Data for Mac Recovery retrieves all your lost, deleted or damaged files on all kinds of iOS devices with all possible data recovery methods. Backed with outstanding reviews, user feedback and impressive recommendations from our happy clients, our Help! Data for iPhone and iPad Recovery is fully flexible and compatible with the latest iPhone SE, 6S, iPad Pro, iTunes 12.3 and iOS 9.
Regardless of the reason for data loss, be it from accidental format, damage to a partition, a virus, deleted files and even a re-install of the OS, we can still find your data! Our software is incredibly easy to use, yet powerful and robust that it is used daily by recovery specialists and companies world-wide. The MacOS X version includes support for OSX 10.10 Yosemite Intel based Macs. And, our software is compatible with just about every type of storage device.
Recover all this and more!
iPhone / iPad / iPod Recovery
* To be released with Help! Data Recovery, which is a free upgrade for active customers.
Accidentally delete important iPhone files? Jailbreak failure of iOS devices? Hardware or system Malfunction? iPhone Data Recovery is specially designed to help you recover deleted photos, videos, messages, contacts, call history, notes, etc.
Accidentally delete or lost an important file? Don't worry, you can have it back in a flash.
Accidental file deletion is an all too common problem. It may have adverse effects at work or home. Such files are still in existence, but the computer's operating system is not able to spot it. Our recovery software will do it for you and salvage your files. You can preview lost data and decide what you want to keep.
With our software's beautifully easy to use interface, you can quickly scan your Mac for files normally unseen by the operating system, and recover them with the click of a button.
Even better, it will allow you to preview your lost data before you save it, so there is no need to waste time recovering data you don't want. Get your lost data back quickly and easily with our Data Recovery Software for Mac.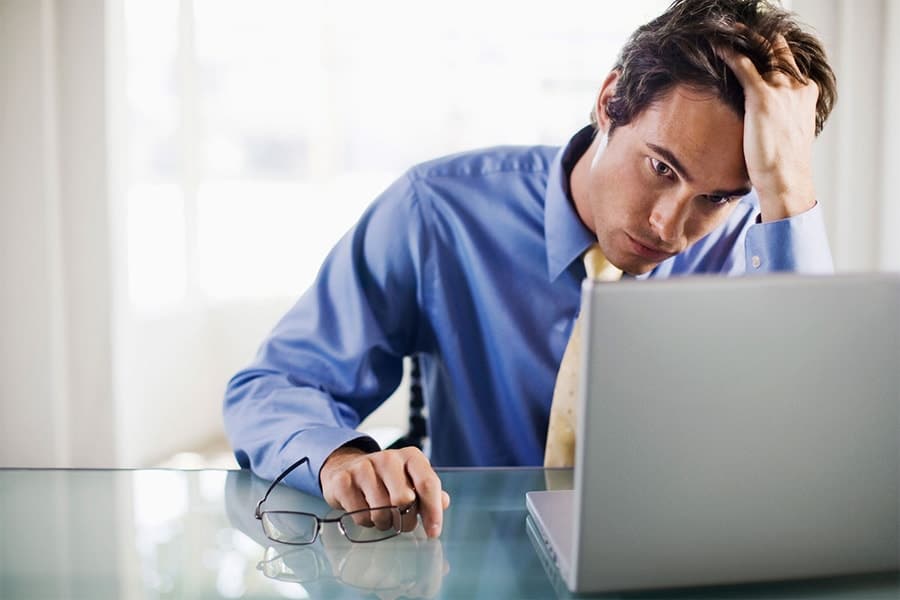 Lost something important when your computer crashed? Or worse, did you accidentally delete the wrong file?
No problem! Our data recovery is specificaly designed for the recovery of accidentally deleted data and files.
Scratches, corruption and even viruses and cause you to lose important files on a CD. We built our software to get these files back!
We love to use our Macs for editing photos, music, and more! Losing memories and hard work to an issue with is never fun. Thankfully our powerful data recovery tools make recovering those files and your work amazingly easy. Scan your Mac for files that MacOS X normally can't see, and recover them quickly and easily. Preview the missing files with our data recovery software and save the files you need, while deleting the files you don't. The elegant Mac-inspired interface and powerful data recovery tools have made our software the most used recovery solution in the world. With over 10,000,000 downloads, it is the best way to recover data on your Mac. Want to see for yourself? Try it risk free today!
We've all accidentally deleted or misplaced a photo on our Macs. Now get those photos back!
Our software includes a recovery module that can recover a long lost photo that may be precious to you. A photo is a timeless treasure and is a priceless glimpse of a moment in time. Being able to relive that moment over and over again is a chance afforded by our recovery software. Our SD card recovery software can restore file types like videos, images, songs, documents and more, and you can retrieve corrupted and damaged data from SD cards that might have been affected by malware or viruses. It's easy to choose a version that offers the features and price point you want! In earlier days, data recovery was only possible through highly skilled computer technicians or program developers. Now you can recover data like the pros!
Forge ahead with boldness, knowing you'll never lose another precious byte of data again!
Here at BinaryBiz, we know a thing or two about hard drive failure. We have been recovering lost data almost as long as people have been losing it, and we know what a headache the entire ordeal can be. That is why we developed our data recovery software to be as quick, easy, and powerful as possible, so that you don't have to be without your lost data any longer than you have to.
Your hard disk is your main storage area. Loss of data from a hard disk or corruptions of a hard disk will undoubtedly have a significant impact. The recovery software developed by BinaryBiz will recover any kind of data that is misplaced from the hard disk. Loss of data from hard disks is almost as old as computers are.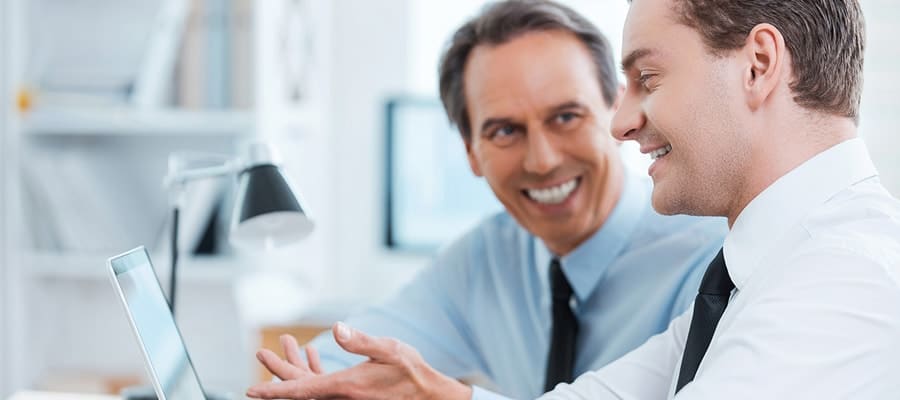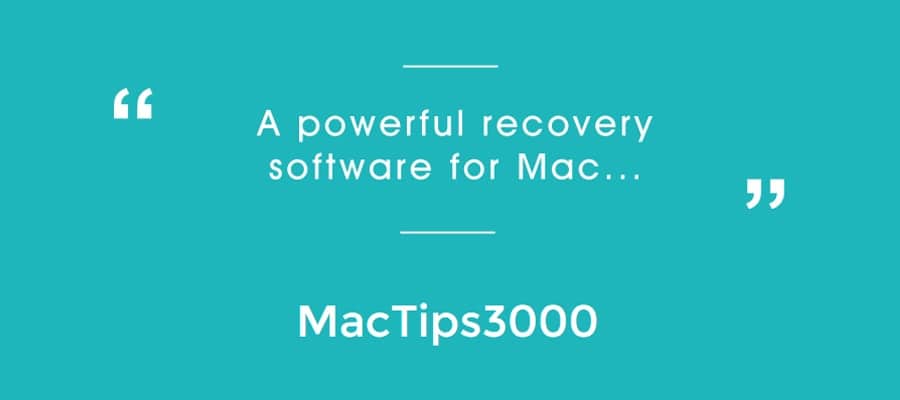 Scan formatted, corrupted or erased FAT and NFTS Partitions and let you find the one that contains your data.
Switch between partitions to find the data your are looking for. Use our powerful search functions to find the files you need quickly or recover the entire hard drive.
With other products, you have to choose between as many as 5 different versions! Our software contains all the data recovery features you need to recover your data in one product.
With over 6 Million Downloads Data Recovery Product for recovering your formatted drives, corrupted partitions and even ghosted volumes. Try it today and see the results for free. Download Now.
Accidentally delete or lost an important file? Don't worry, you can have it back in a flash.
We know how it goes. You are scrambling around your computer looking for an important file (or files), and somehow it has disappeared. You don't remember deleting it or moving it, but the file is gone. We have been there too, and that is why we developed our Data Recovery Software for MacOS X.
With its beautifully easy to use interface, you can quickly scan your Mac for files normally unseen by the operating system, and recover them with the click of a button.
Even better, preview your lost data before you save it, so there is no need to waste time recovering data you don't want. Get your lost data back quickly and easily with our Data Recovery Software for Mac!
Windows and Mac Activation
Now recover Windows and Mac with one activation! Use your recovery software on the platform of your choice!
With our exclusive multi-platform activation it means that you won't have to purchase multiple data recovery programs to achieve the portability and flexibility you deserve. Your one activation number is all you need to use to recover all kinds of lost data from a huge range of media like hard drives, disks, RAID, floppy (remember those?), CD/DVD, photo/camera cards, iPhone/iPad/iPod, SSD, etc. If you can store it on digital media, then you'll probably recover it with our software!
Recovery emergencies don't follow a schedule, so we're standing by 24/7.
Our recovery products come with several support channels to provide you assistance around the clock. From Frequently Asked Questions to priority email, the help.binarybiz.com support portal has all the resources you need to back you up in the event of a question or problem.
30 Day Money Back Guarantee
Purchase with confidence! Every order is covered by our 30 day money back guarantee.
We're so sure of the quality of our recovery products that we offer a no-nonsense thirty day money back guarantee. If our software fails to recover your data we'll happily provide you with an exchange or refund. For full terms and conditions please see our Guarantee page.

Will the Professional Version work on my Mac?
Absolutely! The Professional version license includes activations for the Windows and Mac version of the software, so you can simply install the version you want, activate, and recover! Both versions include data recovery wizard to guide you through any data loss problem with just a few clicks!
Using our software will save you hundreds, if not thousands, of dollars compared to using a professional data recovery service company considering our prices start at just 29.00. In fact, most service companies already use our data recovery software, so why not cut out the middleman and use our recovery software yourself? We even offer a remote data recovery service if you'd rather a pro recover your data!
Why Our Customers Love Us..
Easy data recovery software and fast relief!