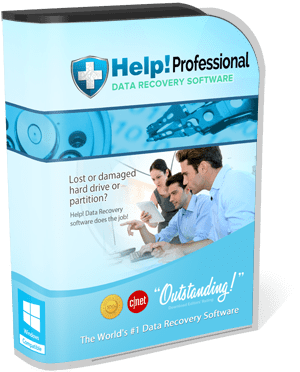 Help! Data Recovery is replacing VirtualLab and will be FREE upgrade for everyone!
Easy data recovery for hard drives and more!
Data Recovery Software for Users with Multiple Devices
Our Data Recovery Professional Edition is engineered for power users that own different devices. Our Win & Mac Activation feature will allow you to restore files on a Mac using a PC or Mac and vice versa. This is extremely useful for those who support both types of hardware. Our pro version is also capable of recovering data from iPods, iPads, and iPhones. If you are really a techie and use several machines throughout the day and want recovery software that can keep up with you, our Data Recovery Pro will definitely not let you down. As always, our software is easy to use even if you have no do-it-yourself file retrieval experience. Just select the drive, partition, or memory card where the data you want to be rescued is located and the software will do the rest. We at BinaryBiz have been in business for almost twenty years and we can't wait to let you experience why we are the bestselling and highest rated file restoration company in the world.
Recover all this and more!
iPhone / iPad / iPod Recovery
* To be released with Help! Data Recovery, which is a free upgrade for active customers.
Accidentally delete important iPhone files? Jailbreak failure of iOS devices? Hardware or system Malfunction? iPhone Data Recovery is specially designed to help you recover deleted photos, videos, messages, contacts, call history, notes, etc.
Accidentally delete or lost an important file? Don't worry, you can recover it!
It's happened to all of us at one point or another. You're looking for an important file and for some reason it's not there. You didn't delete it or move it, it just seems to have disappeared. But don't worry, your file is still there and our recovery software can find it.
A deleted file recovery scans and locates files normally unseen by the operating system. The easy to use Undelete Recovery module will guide you step by step and locating, recovering, and saving your lost files. Tossed a file in the recycle bin and empty it? Recovery of deleted files has never been easier.
If you do have a deleted file to recover, you should minimize the use of your computer as much as possible until you get your file back. Regardless of your data loss problem, whether you deleted data and files emptied from Recycle Bin or files using SHIFT+DELETE, or even "oops", we've got you (re)covered!
The user friendly interface lets you preview the recovered data, and select which files you want to save, so you don't have to waste time recovering useless data. From full versions to free data recovery software, we're sure to have a version for you. Download a free Mac or Windows recovery version and try it out!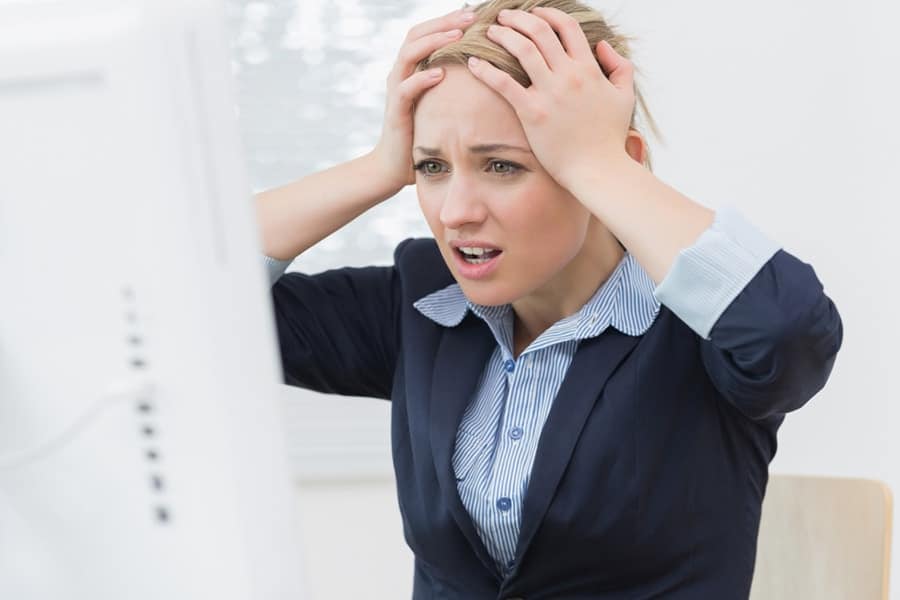 Lost something important when your computer crashed? Or worse, did you accidentally delete the wrong file?
No problem! Our recovery software is specially designed to recover all accidentally deleted data and files.
Even the tiniest of scratches on a CD or DVD can cause you problems. Don't worry, we have a recovery module for that.
With CD and DVD capacities growing larger and larger, the amount of data you could lose from a damaged or corrupted disc becomes ever more relevant. Are files that should be there? Missing or corrupted? No problem. Scan and find files normally unseen by the operating system. The intuitive CD/DVD Recovery Wizard will guide you in the recovery process, and let you choose from a number of disc related problems, such as an incomplete burn, un-mountable disc, and more. The CD DVD recovery scan will then perform a comprehensive examination of all the data on your damaged CD, and report any and all files that it can recover. Each of our recovery modules has a built in wizard that guides you through the lost data recovery process making a stressful experience pleasant.
Formatted hard drive? Unreachable USB? Bad flash drive? You can recover it!
We've all accidentally deleted a photo. We understand that your photos are important to you, and that's why we built our software to quickly and easily recover lost photos. Scan and find files normally unseen by your computer, and recover your photos. The easy to use Photo Recovery module will guide you step by step and locating, recovering, and saving your lost photos. Recovering your deleted photos have never been easier. The user friendly interface lets you preview the recovered photos, and select which files you want to save. Set your mind at ease, and get your photos back. Want to see for yourself? Try it risk free today!
What do you do when your storage disk, the heart and soul of your computer, fails? Don't worry. Data loss is a thing of the past.
In the modern world, computers are lifelines for companies both large and small, and even many individuals. Losing the data on an entire disk can be an emotional and stressful experience. Fortunately, our number one goal is to eliminate that stress and get your damaged or lost disk and data back quickly, easily, and hassle free. Whether you've experienced an accidental format, formatted disk, virus attack, damaged partition, or simply deleted files our data recovery software makes it easier than ever to get your data back, regardless of the cause for data loss. Use one of our software's other recovery modules to fit your specific data recovery needs. It even works across multiple system types.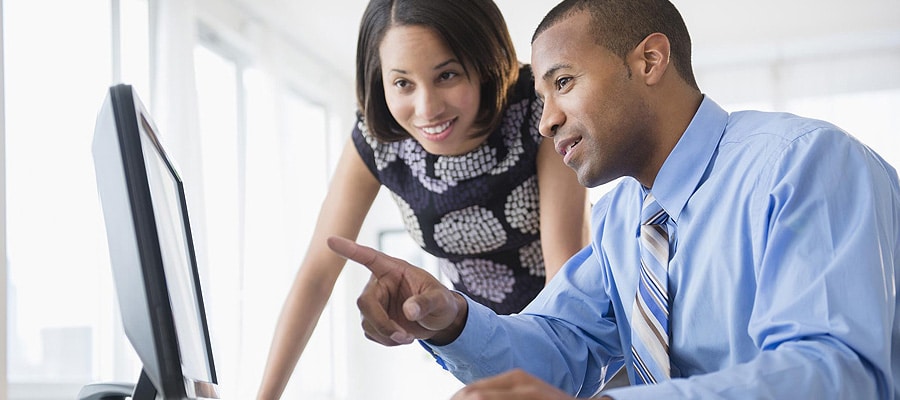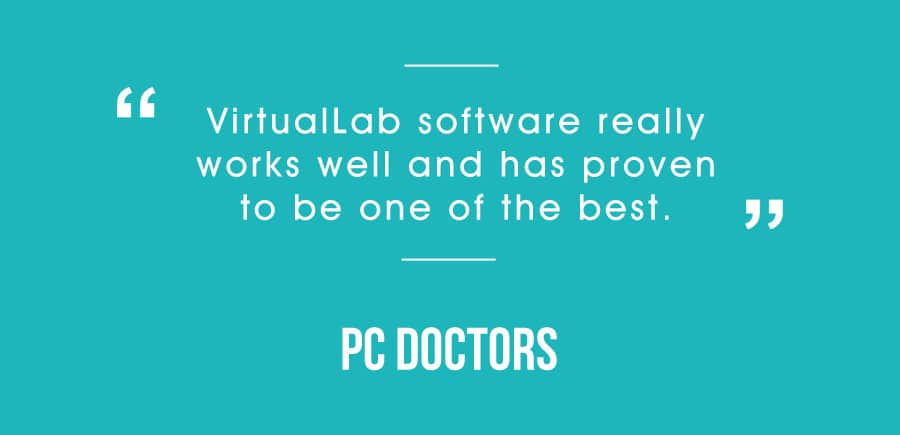 Scan for formatted, corrupted or erased FAT and NFTS Partitions and let you find the one that contains your data.
Need to recover a Mac but only have a PC available? No problem! With our software in Windows, you can recover any Mac volume, HFS/HFS+ easily. Simply connect the Mac drive to the secondary IDE bus or you can also connect via Firewire/USB external case. The Windows version of our software will recover the data with resource forks still intact and save the data in to a convenient .dmg disk image file. The software in Windows also works when using Apple's Boot Camp, or with Parallels Desktop for Mac.
Simply double-click the files you want to recover. Use our file previewer to see files. Click the 'activation' link in the client and enter (or purchase) your activation number. In just a few minutes, your data will be recovered and saved to a .dmg file that can be mounted on any Macintosh.
With over 7 Million Downloads, our software is the #1 Data Recovery Product available today. Download and try it free now. We also produced a Mac version.
Now recover Windows and Mac with one activation! Use your recovery software on the platform of your choice!
With our exclusive multi-platform activation it means that you won't have to purchase multiple data recovery programs to achieve the portability and flexibility you deserve. Your one activation number is all you need to use to recover all kinds of lost data from a huge range of media like hard drives, disks, RAID, floppy (remember those?), CD/DVD, photo/camera cards, iPhone/iPad/iPod, SSD, etc. If you can store it on digital media, then you'll probably recover it with our software!
If a partition of your hard drive gets formatted or corrupted, all that data is lost. But we'll get it back!
A partition is a crucial section of your hard drive, the heart of your computer, and contains vast amounts of important data.
Losing a partition to corruption or formatting can render cause large amounts of data to go missing, be deleted, or become inaccessible.
Don't worry, our powerful Partition Recovery module makes recovering your partition easier than ever before.
The easy-to-use interface lets you preview the recovered partition data, and select which files you want to save. Don't waste any time recovering unneeded files or data. Set your mind at ease, and recover your partition quickly and easily. Our software is the number one partition recovery solution. Want to see for yourself? Try it risk free today!
Recovery emergencies don't follow a schedule, so we're standing by 24/7.
Our recovery products come with several support channels to provide you assistance around the clock. From Frequently Asked Questions to priority email, the help.binarybiz.com support portal has all the resources you need to back you up in the event of a question or problem.
30 Day Money Back Guarantee
Purchase with confidence! Every order is covered by our 30 day money back guarantee.
We're so sure of the quality of our recovery products that we offer a no-nonsense thirty day money back guarantee. If our software fails to recover your data we'll happily provide you with an exchange or refund. For full terms and conditions please see our Guarantee page.

Will the Pro version recover my Mac files if I'm using a PC?
Yes! The Pro version will recover both Mac and Windows files using your Windows PC, and, you can also recover your iPhone, iPad and iPod!
Our Professional version starts at just 109.00 USD and includes all the powerful data recovery modules you see on this page. More advanced users can opt to purchase the Enterprise Edition, our most complete data recovery software most popular among support centers and data recovery service providers. Click the 'BUY NOW' button below to see the price matrix and features offered in each version.
Why Our Customers Love Us..
Easy data recovery software and fast relief!