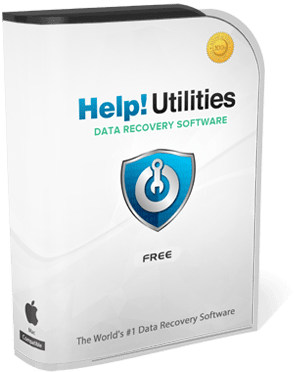 Help! Data Recovery is replacing VirtualLab and will be FREE upgrade for anyone. Help! is scheduled for release May 2016.
Get your lost data back now!
The most complete file recovery software for MacOS X!
VirtualLab makes recovering lost data a breeze, that we are giving away 1GB trials away completely free. No strings attached, and nothing required. Simply download the free version of VirtualLab data recovery software, and recover 1GB of lost data totally free.
Need more than 1GB of recovery? We offer four verions, starting as low as 29.00. We value highly satisfied customers, and are proud to offer this risk-free trial.
VirtualLab uses cutting edge data recovery technology and a friendly, Mac-like interface to ensure you're data is recovered quickly and easily. We know you will love this data recovery software. Why wait? Get your free activation and try it for yourself today!
Recover all this and more!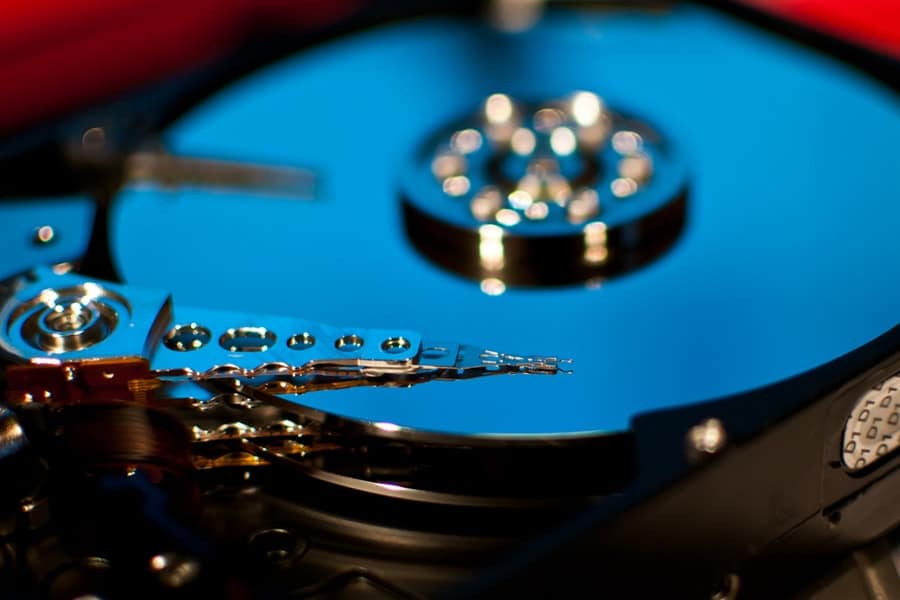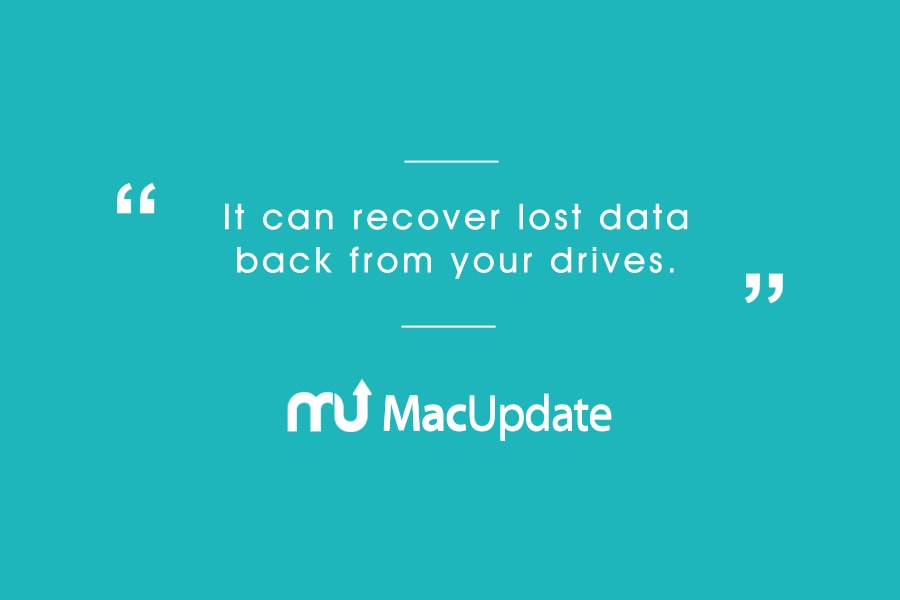 Critical Data Recovery:
Professional and Affordable Data Recovery Solutions
Regardless of the difficulty and critical data recovery problem you are facing, BinaryBiz team are up for the challenge. Recovering from a hard drive crash? We at BinaryBiz™ specialize in hard drive critical data recovery services and file repair, including computer forensics and database retrieval. We give you complete, fast, proven results - at a price you can afford. We guarantee you only the most affordable and professional data recovery solutions.
Disaster Recovery Services:
Affordable Data Recovery and Computer Forensics
Computer Forensics: the extensive knowledge of hard drive data retrieval gives us unique insight into computer forensics. Our forensic services (evidence recovery) capabilities and professional critical data recovery services reach far beyond those of the common computer forensics analyst. We offer state-of-the art forensic services for electronic evidence with litigation support and expert witness services.
Why Our Customers Love Us..
Easy data recovery software and fast relief!