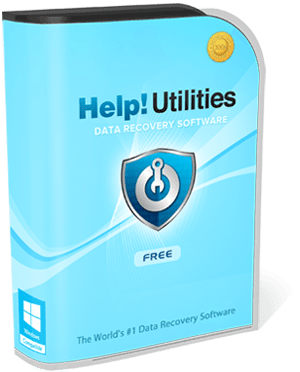 Help! Data Recovery will be replacing VirtualLab and is a FREE upgrade for all active customers!
The Best Data Recovery Software!
Get your lost data back now!
Most people want to try before they buy. That's why we are the only data recovery company that allows you a completely free, no obligation trial before you make any purchase. You can get a 1GB activation key for free, and use it to decide if VirtualLab is the right data recovery product for you.
Is 1GB not quite enough? No problem, we offer a low priced activation that will allow you to recover unlimited files and photos. We take pride in having well informed, satisfied customers, and our risk-free trials allow you to find out everything you need to know about VirtualLab data recovery before you make your final purchase.
VirtualLab is the one of the most advanced data recovery software's on the market, and BinaryBiz is still the only company that offers such a comprehensive package of risk-free trial and money-back guarantee, because we know you'll be satisfied with what our data recovery product has to offer. Still not sure? Grab your free activation key, and give it a try for yourself. You won't be disappointed.
Recover all this and more!
Professional and Affordable Data Recovery Software
According to research, over 6% of computers suffer data loss in any given year, with a total of 1.7 million incidents. Reports identify six main causes of data loss: starting off by hardware failure, human error (this includes accidental deletion), software file corruption, virusinfection, laptop theft, and hardware loss (including floods, lighting issues, power failure etc). Data loss can occur on almost any device that stores data, and is not just limited to PCS or desktop computers.
Although, any loss of data or even a simple minor misplacement is by definition strictly a loss, what usually is of our prime and imperative concern is the permanent loss of data that proves to be a clear obstruction in your business' ongoing success. In this day and age with the growing advances in innovations and technology, recovering from data loss problems and complications is essential for the survival of your professional life. At BinaryBiz we offer you just the right solution to recover your deleted, damaged or lost files with our power data recovery tools.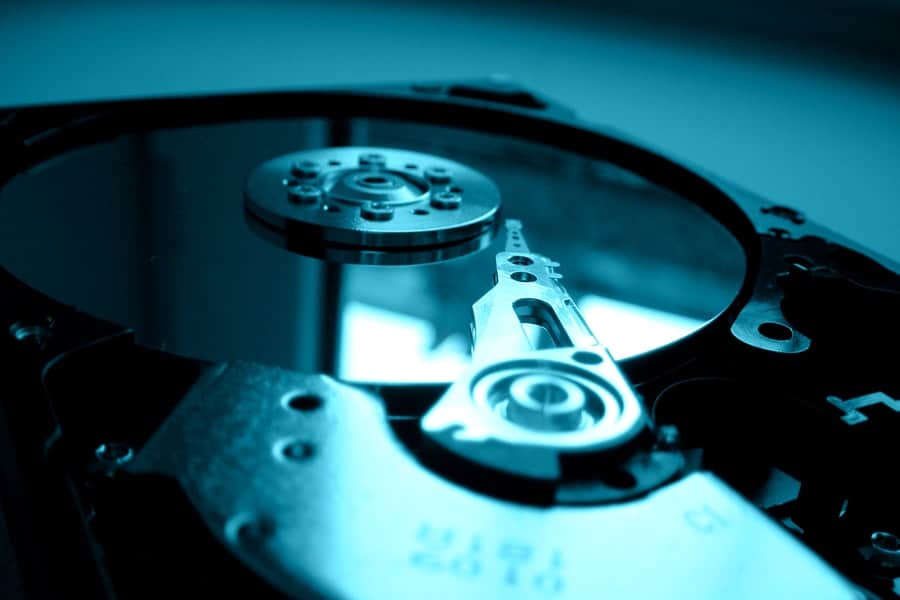 Why Our Customers Love Us..
Easy data recovery software and fast relief!