External Hard Drive Recovery: How to Save Lost Files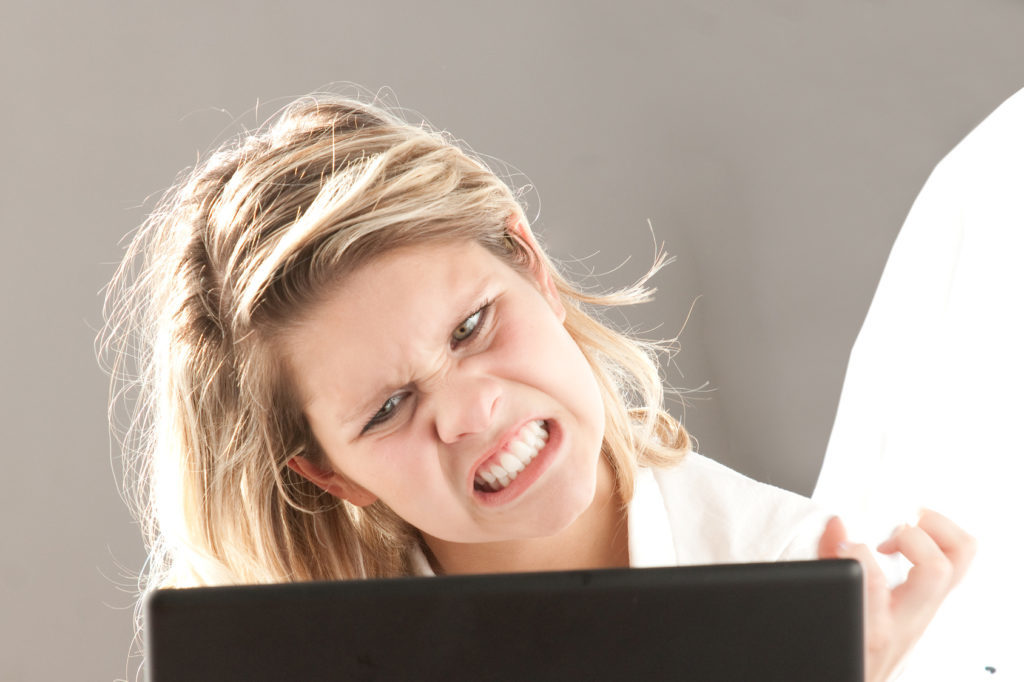 Whoops! Did you accidentally hit the Delete key too soon?
All of your files are important, which is probably why you have an external hard drive in the first place. When you lose a file on your drive, it can definitely feel like there's nothing you can do to retrieve it.
But losing a file on your drive doesn't mean it's gone forever!
In this post, we look at the ins and outs of external hard drive recovery so that you can save your lost files any time you need.
Tips on How you can Safely Recover your External Hard Drive
1. Stop Using Your External Drive
When it comes to external hard drive recovery, it's critical to begin with this step.
Losing a file on your drive doesn't lead to permanent data loss. But if you do upload new files or make any changes to the drive contents, you could overwrite the lost data and encounter permanent loss.
Stop all use of your external drive. The best thing is to leave it where it's at the moment you realize you've deleted your files.
If your drive has completely died, this could be another story.
Check to see if any sounds come from the drive when it's plugged into your computer. If you don't hear anything, you'll need to access the pc hard drive carefully to see if the internal drive is still connected to power.
If reconnecting the internal drive to its power source and investigating for odd sounds does not work, try using a different adapter. At the end of the day, if none of these steps work, contact a data recovery center for extra support.
2. Know the Different Ways Data Can be Lost
It's important to always be informed about all the ways that data can be lost on computers and hard drives so that you can prepare for the worst when it does happen.
Most of the time, you lose files by mistake. This may mean confusing a file for another one, accidentally pressing the delete key, or even shutting your computer down unexpectedly.
Sometimes, however, a virus can erase files on your external hard drive, or your personal software may experience a malfunction. Often computer users forget to eject their hard drives before file uploading is complete and this can lead to file loss.
You may not be able to identify the precise reason why your files got lost. This is okay. Begin by checking your Trash on your computer, as well as any other backup sources like iCloud, Google Drive, or DropBox.
If this doesn't yield any results, proceed to the next lifeline.
3. Utilize File Recovery Software
Most people don't realize that software actually exists to assist with external hard drive recovery. Thankfully, there are many types of programs that assist with data recovery.
It's important to choose reputable, efficient, and cost-effective software for your external hard drive recovery process. This type of software will have a support team available and clear steps for recovering your data. It will also be tailored to your specific type of computer and operating system.
When choosing your external hard drive recovery software, make sure you keep in mind the particular file system those precious lost files belonged to, as well as anything else that was affected by your data loss.
Also, keep in mind the fact that each recovery software has a different purpose depending upon the type and extent of data loss. Contact the software support team for advice in choosing the most appropriate file recovery software.
It will depend on the software, but the process is typically very easy, involving a simple install of the software on your computer.
Make sure that you don't run any other updates or applications on your computer while the software works its magic. Stay in communication with your support team to ensure the process runs smoothly.
4. Don't Eject the External Drive during the Recovery Process
This is a key step, which your software will likely remind you of once you begin the installation process.
Ejecting the external hard drive during the recovery process could stall the software's function or even lead to further data loss. Keep that drive plugged in the entire time to maximize your data recovery.
Be sure to contact the Support team associated with the recovery software you've chosen to monitor each step of the recovery process.
5. Have a Solid Backup System in Place for the Future
This is incredibly important when it comes to preventative measures taken against any future file loss.
We advise active file users to have a number of backup sources on hand, especially ones that can be accessed beyond the external hard drive and computer itself. These include iCloud, DropBox, or Google Drive.
Some people even have two external drives as a backup for when one has to undergo external hard drive recovery.
If your device is prone to malware, think about investing in malware software, switching brands, or reaching out to your device's technical support team.
6. Staying On Top of Your External Hard Drive Recovery
Just because you've lost a file on your external hard drive doesn't mean that you can't ever get it back. With a few simple steps, you can save those lost files and pick up where you left off.
It's critical to stop all use of your external hard drive the instant you lose a file. This ensures that you don't accidentally overwrite the lost data.
From there, you can safely choose a reputable data recovery software in order to begin the retrieval process. During the process, be sure to keep your external drive in place and have a backup plan in mind for future file storage.
At Binary Biz, we believe that all data loss is only temporary. We are the wizards when it comes to data recovery, no matter what file you're missing or what software you're using. We even help with iPhone data recovery.
Let us know what we can do to retrieve your data today!